Quality Testing Center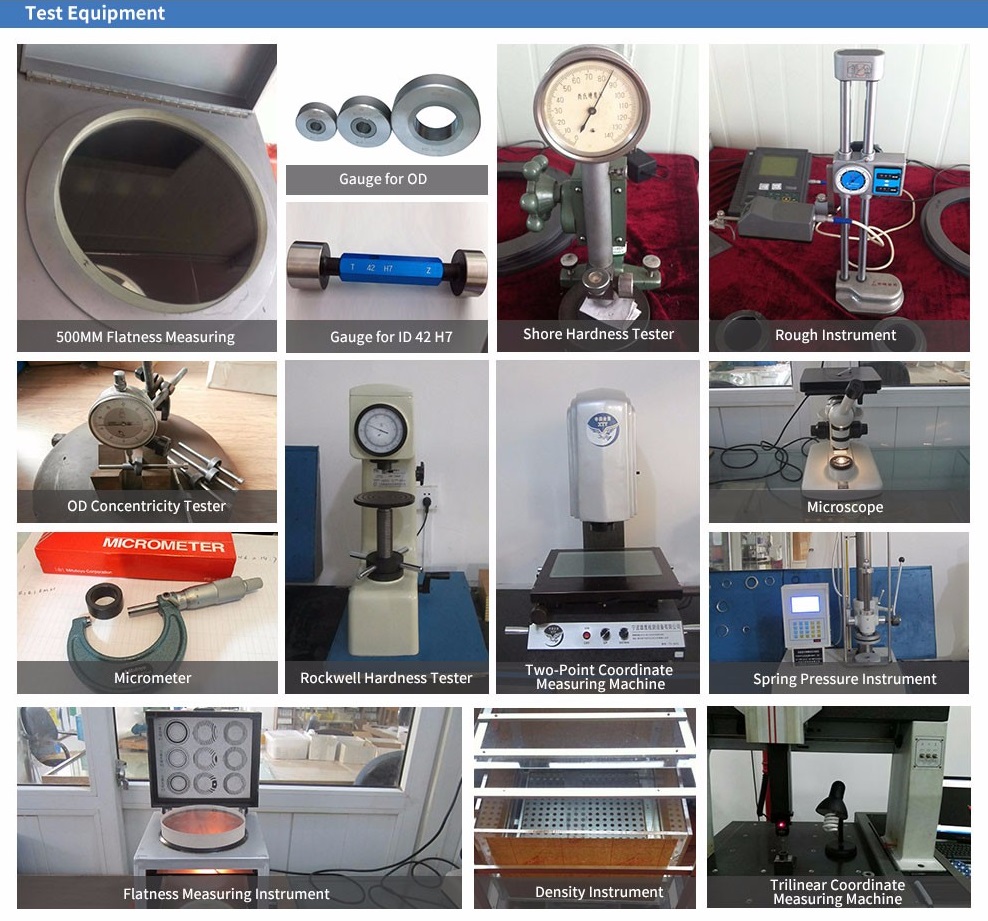 Quality guarantee:
Providing high quality products is the guarantee of the development and survival of the enterprise. Our company highlights the fully improvement and development of quality in all fields.
Rely on high-precision machining equipments and high-end inspection equipments to ensure permanent high-quality products. Depend on industrial simulation experiments of several testing machines to insure product's running quality.Strict implementation of ISO 9001 quality management system guarantees every link under control.
Quality Management System:
Our company passed CSQA Quality System Certification and gained GB/TI9002:1994 Quality System
Certification issued by China Ship Grade Communities Quality Certification Company. In 2018, it passed ISO9001 Quality Management System Certification.
Control of Products Quality
Advanced and completed test equipments are the guarantee of products' quality. The products are
produced according to relative standard from the raw materials purchasing to production and installation. It carries on strict test standard and 100% of the products need to pass the test to make sure the property can meet the design requirements.
Physical and chemical laboratory: test of the components and property of various materials.