quality test laboratory
Control of Products Quality
Advanced and completed test equipments are the guarantee of products' quality. The products are produced according to relative standard from the raw materials purchasing to production and installation. It carries on strict test standard and 100% of the products need to pass the test to make sure the property can meet the design requirements.
Physical and chemical laboratory: test of the components and property of various materials.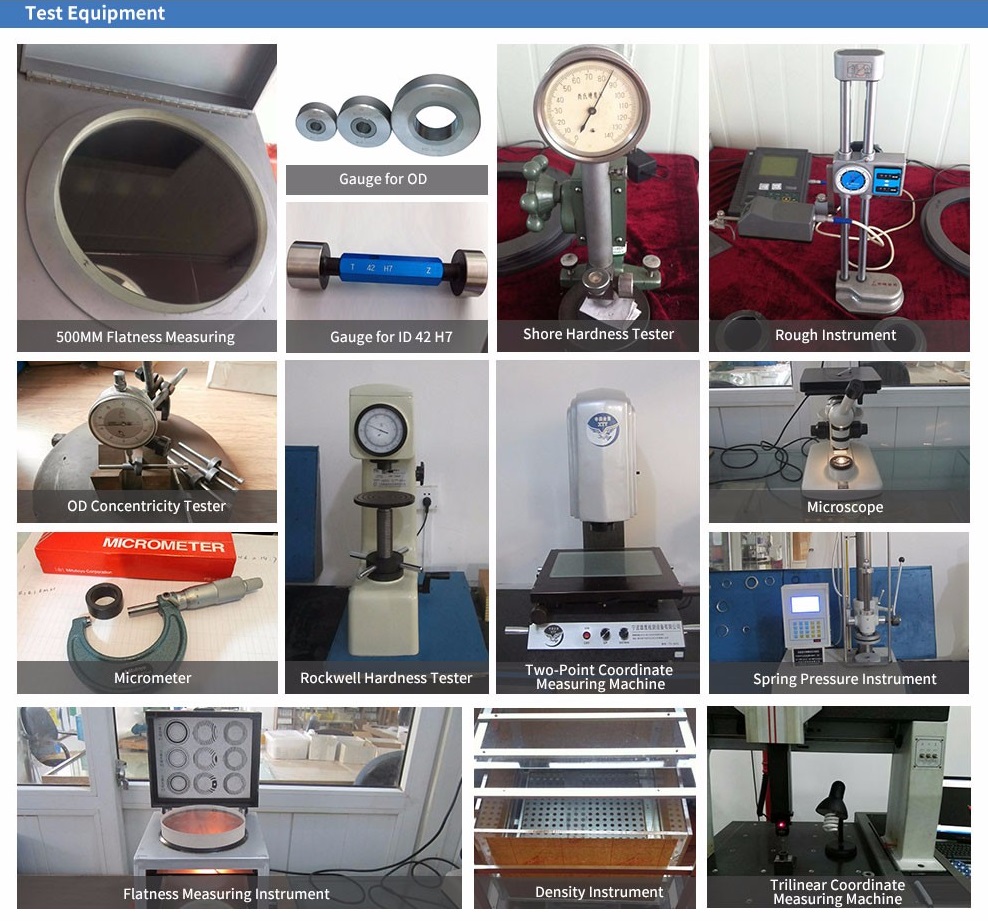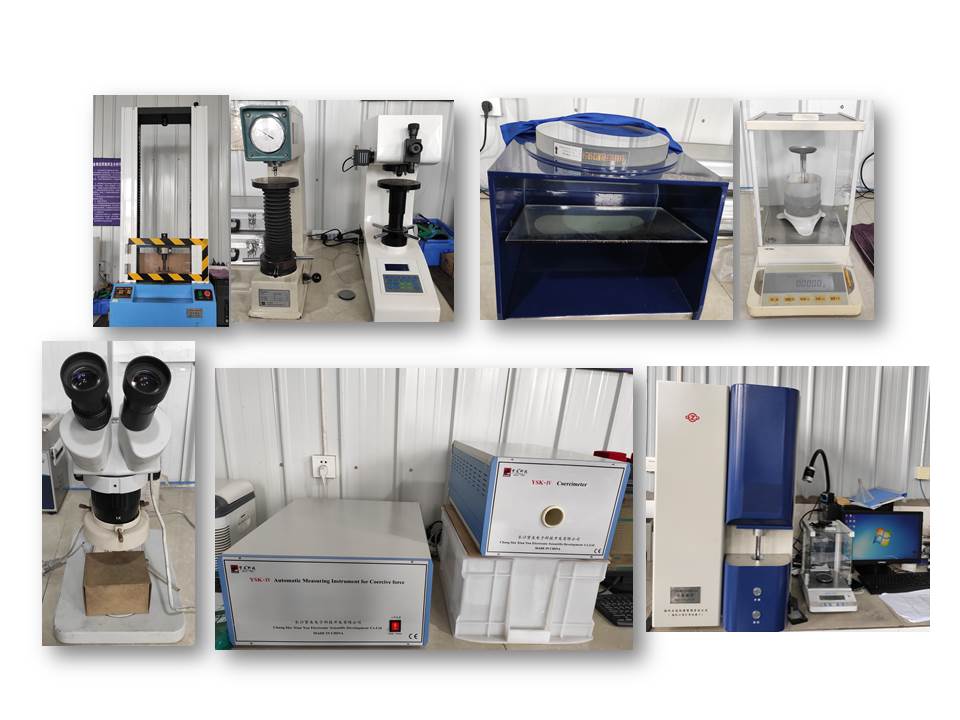 Get the latest price? We'll respond as soon as possible(within 12 hours)